Wherever we roam, Arizona is home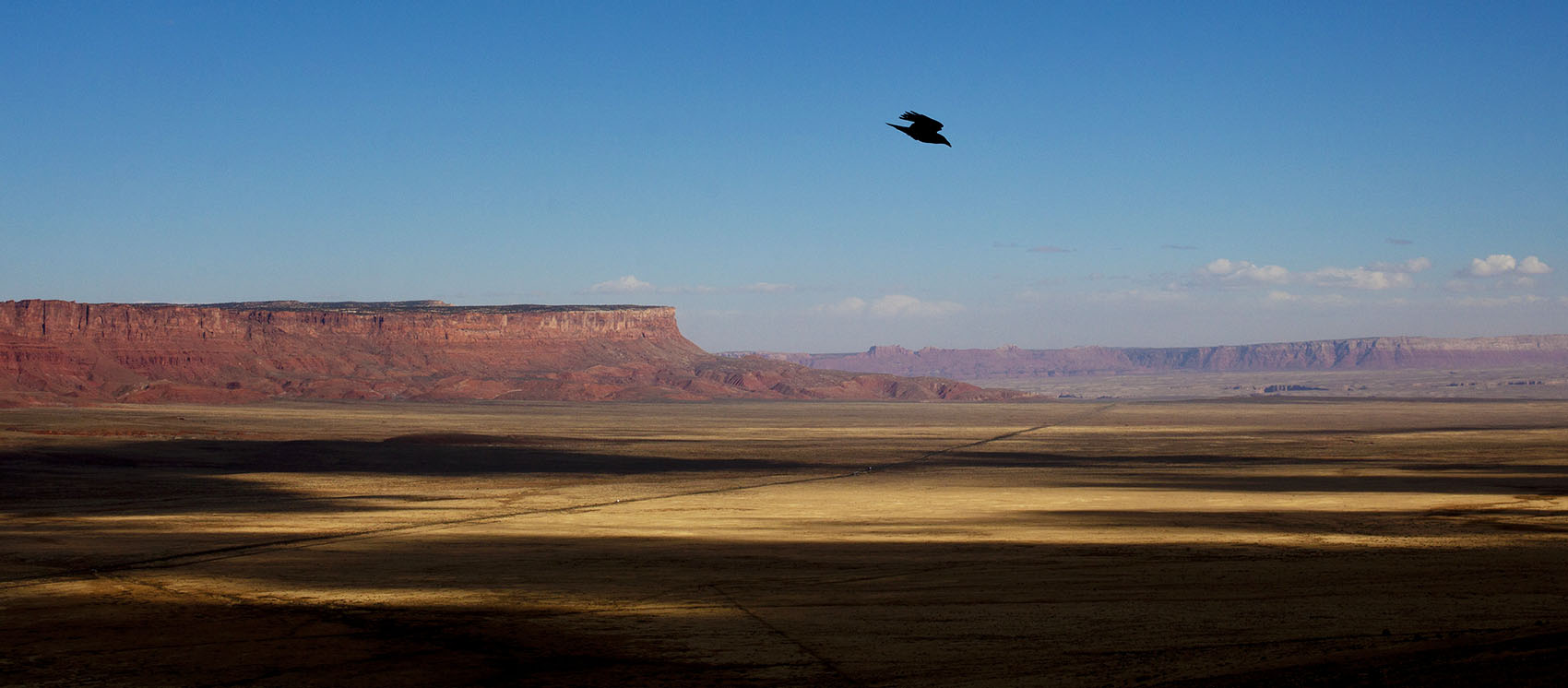 We want to share why we love living in Arizona so much.
Hey, it's Melissa! I'm actually a native to Arizona – I was born and raised here for all 31 years of my life!
The early years
But I didn't gain my deep appreciation for this state until recently. I was a west side girl, having grown up in Glendale, Arizona. I actually lived in the same neighborhood for my whole life – when we moved, we bought a house just a few blocks down the street from where we were living. My grade school and high school were right next to one another. I never needed to travel outside of a 10-mile radius for anything I needed.
Hooray for Hollywood, bye AZ
As I got older and started living independently in my twenties, I was a young actress with that all-too-familiar dream of kicking off the dust of AZ to move to the big city of L.A. to make my dreams come true. I used to be embarrassed to tell people in Hollywood I lived here because I thought they would think less of me. I took any and every opportunity to hightail it out of here and go somewhere else. That all changed.
A change of heart
I remember the moment it happened, it was nearly sunrise and I was driving home on the SR-51 from being on a set all night and as the sun started to spread it's soft, golden glow on the mountains and cacti along the freeway. I looked around and I thought, "Wow, the desert looks really beautiful in this light."
The next week my job just happened to be sending me to Cave Creek for a site visit and I was excited to make the drive north because I wanted to see more – see what I had been missing this whole time. And that feeling started to grow like that warm feeling you get when you walk through the door after being gone from home for too long. That was the beginning.
A love affair with Arizona
It still wasn't until I met Pat, that the full transformation happened. He cocoon wide open and out hatched a former city girl who now loves desert camping, trekking, exploring and wearing Merrill's instead of high heels. Ok, that last one is still a bit of stretch...
One of my favorite things is taking out the truck with 4-wheel drive and hitting a dirt road! I shared my vision of bringing the beauty of Arizona into film (because you rarely see that!) and Pat not only supported my vision but works alongside me to make that happen. We have some of the most unique, stunning landscapes of anywhere in the world and there's no reason not to highlight and capture that in film.
There's no place like home
Now, when we travel abroad or out of state, I find myself missing the desert and am eager to return home to those unbeatable Arizona sunsets and iconic western landscapes. It's in my blood now and my heart. I'm an Arizona girl from the top of my head to the tip of my cowboy boots. And I wouldn't have it any other way.
Hey everyone, it's Pat. For most of my childhood we moved every couple of years. My family was originally from Arizona.
A part of Arizona history
We claimed it as home but I had not really spent much time here other than visiting family. My grandparents owned and ran the MacAlpines drugstore and soda fountain on 7th Street.
I first moved to Arizona to go to Arizona State University. It didn't take long for Arizona to really feel like home.
All the things to love about AZ
I love the desert. I love the open spaces and wide expanses.
I love that over 80% of the state is public lands that you are free to explore. In Arizona, gates don't mean 'keep out,' it means close the gate behind you and don't let the cattle out.
I love living in a big city that is a short drive from being in the wilderness. I love exploring the deserts, forests and mountains.
I love that it all looks so different.
I love the sunsets and rich colors.
I love that my family is here.
We hope that when you look at our photographs and read our stories that you will love it too.